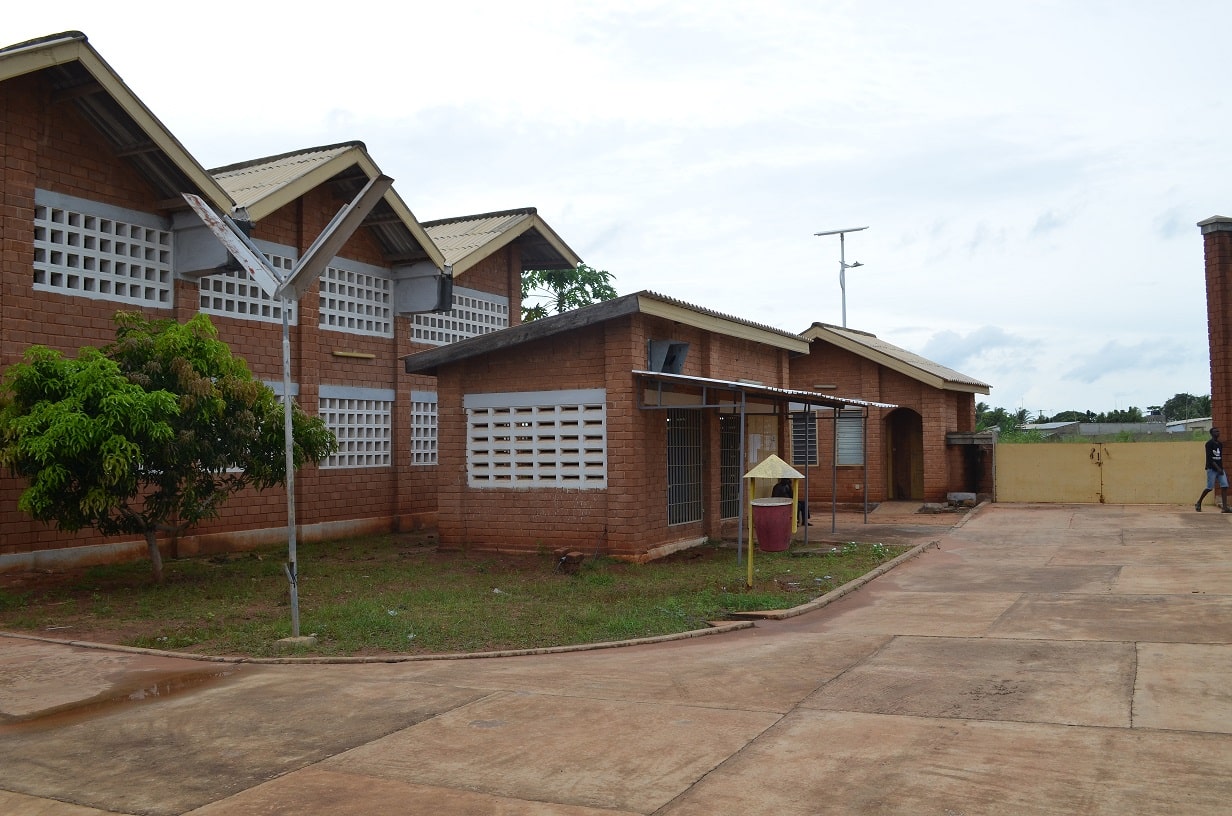 Basic evaluation, planning, invitation to tender for the procurement of materials, export support, search for local craft firms, site management and final acceptance for the project: installation of four photovoltaic systems on two hospitals and two vocational schools in Sokodé and Aného. Learn more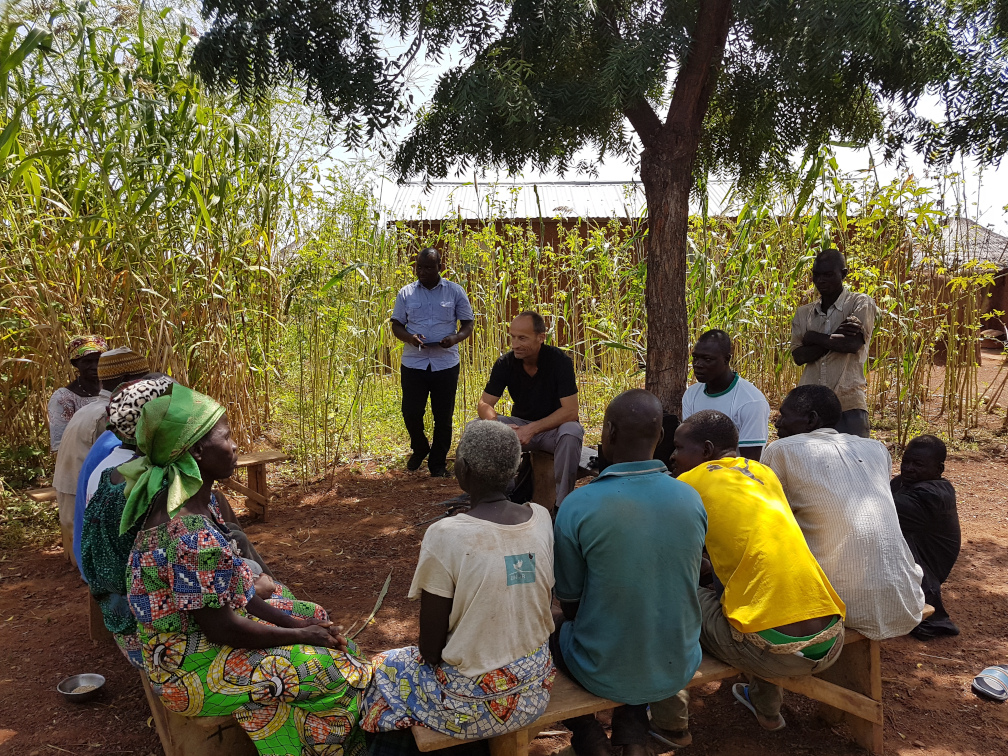 Analysis of agricultural production applications for the mini-networks identified in the Togolese electrification strategy.
Support and advice for the GIZ team in the decentralised energy supply project in Togo – ProENERGIE in the preparation of measures for sustainable energy infrastructure.